Vanmark Estate Planning was formed to provide independent professional guidance on the crucial subject.
We believe the importance of estate planning is generally underestimated, many people are completely unaware of how they can protect their assets and make important decisions for the benefit of themselves and their family and loved ones.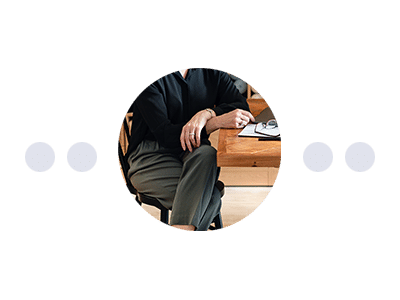 Our experts will be on hand to guide you through the whole process.
Vanmark Estate Planning has taken steps to underpin the quality of our advice as members of The Institute of Professional Will Writers we abide by a strict framework of training and continual professional development for all our consultants ensuring  our clients receive a high standard of guidance when considering their plans.
FAQs
You can find out more about each service on the service pages or visit our FAQs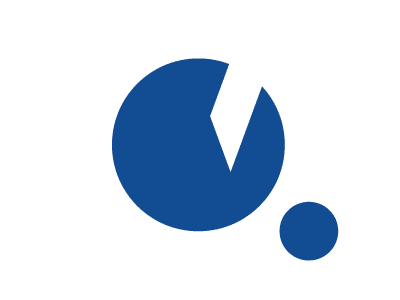 65%
In the UK of people still leave their loved ones vulnerable by not having a Will,
35%
use a company like VANMARK
At Vanmark Estate Planning we believe the fear of the unknow costs, lack of understanding of the process and knowing a trusted organisation are three of the prime reasons people leave such an important protection to chance.
Don't wait until its too late, give you and your family the peace of mind you deserve and get in contact with our team. Initial enquiries only take a few minutes, you can relax safe in the knowledge that our experienced team take care of all the legal jargon to give you the best service for you and your loved ones.
Very professional, excellent results.
Considerate and reasonably priced. Very highly recommended.
Explore our website or call us on 01752 425377 in the Southwest and Oxfordshire on 01865 959099 . All our initial consultations are free as we are confident you will be impressed by our reasonable fees for a high-quality service.