Making a difficult time easier
Coming to terms with the loss of a loved one is difficult enough. Therefore, at Vanmark Estate Planning, we aim to provide a service that will make the administration of an estate as stress free as possible. Our team of professionals, with over 40 years of experience between them, can smoothly guide you through the most complex or simplest of estates.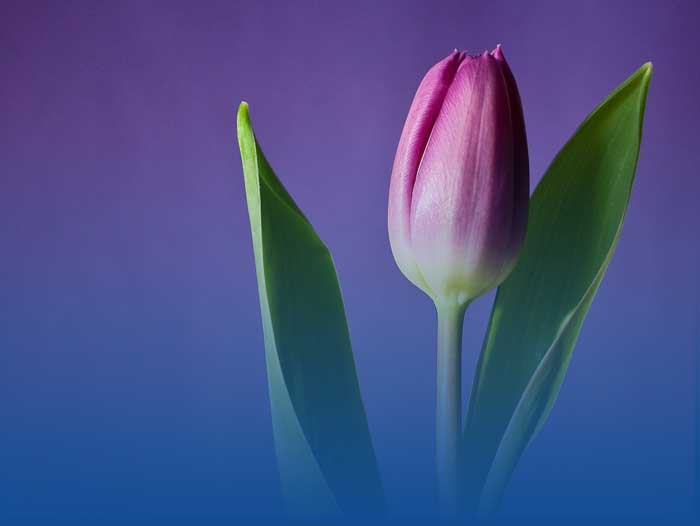 What is Probate?
It's a legal document that is submitted when a person dies.
Probate is needed before any administration of the deceased's estate can start.
It can involve sorting out all claims, distributing assets left in the Will and making sure all legal and financial affairs are in order.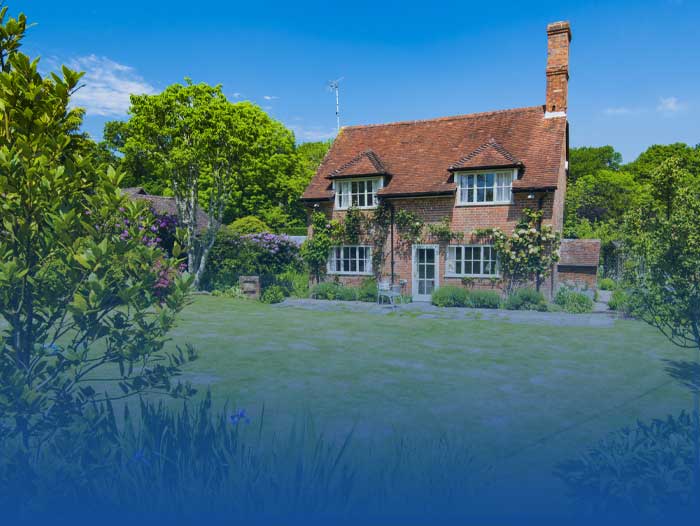 How could I benefit from this service?
Dealing with estate administration has many duties and responsibilities.
It can be a huge burden on a person who is already enduring great emotional distress after losing a loved one.
Probate can be a complicated process, and it's very important that it is completed accurately.
We're here to make things as simple as possible during a very emotional and difficult time.
?
How can the Vanmark probate Service help my family?
Why Vanmark Probate Service?
Our experts will be on hand to guide your loved ones through the whole probate process.  We're here to make things as simple as possible during a very emotional and difficult time.
With a sympathetic approach, our experts can help your relatives through all the legal, financial, tax, estate and communication duties.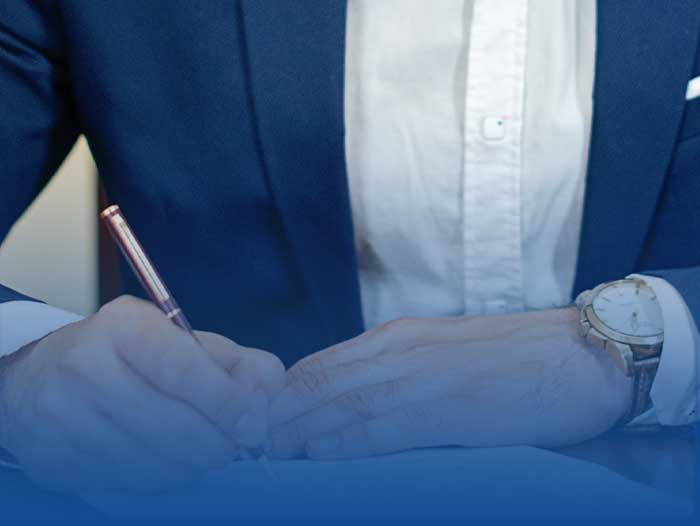 Legal
Drafting, preparing and submitting the probate papers.
Establishing and managing any Trusts created by the Will.
Identifying joint assets, or any life or minority interests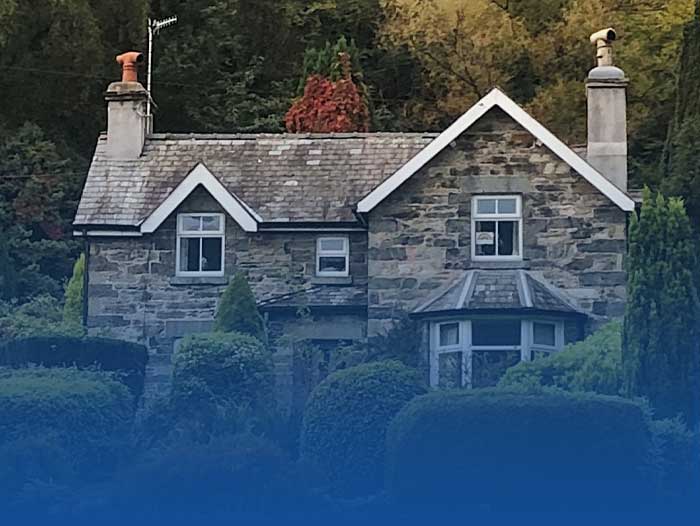 Estate Assets
Collecting all assets.
Obtaining formal valuations.
Arranging sales and closing accounts.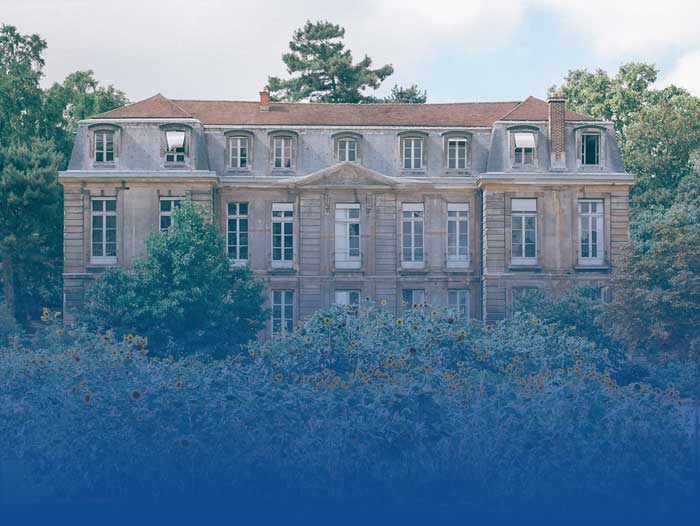 Financial
Ensuring all liabilities are paid from the estate.
Preparing estate accounts and obtaining approval.
Distributing the proceeds of the estate.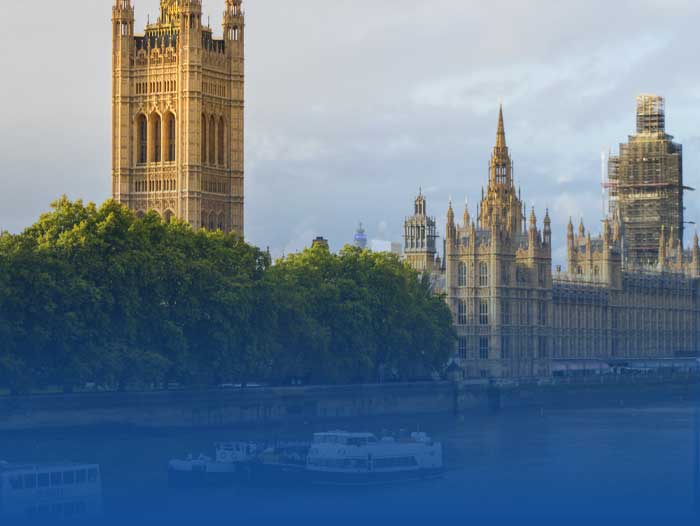 Communications
Contacting financial, governmental bodies and interested parties.
Obtaining details of all estate assets and liabilities.
Placing Trustee Act Notices.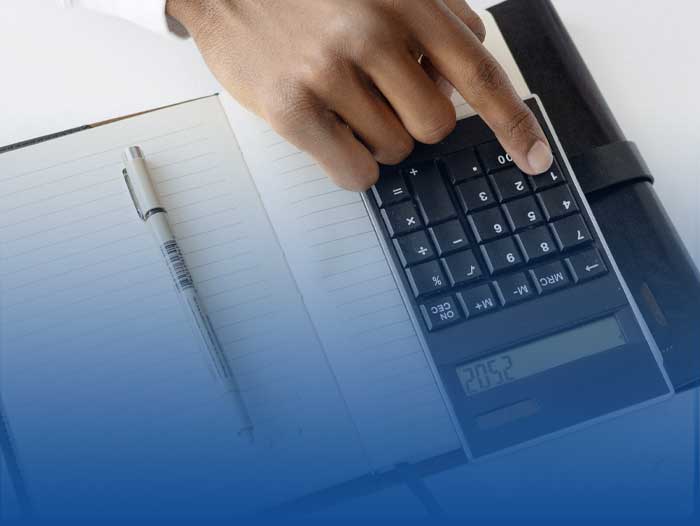 Tax
Preparing income, inheritance and capital gains tax forms.
Calculating and paying what's owed.
Obtaining clearance from HM Revenue and Customs.
Many people consider inheritance tax would not apply to them however, with property prices increasing and forming the principal asset of most estates understanding how inheritance works and what legitimate steps can be taken to mitigate or reduce tax charges payable on death is very important. As part of our service, inheritance tax will be considered when discussing and ultimately drafting your Will. Our experts will fully consider potential tax liabilities and provide the guidance you may need.
3.76%
According to gov.uk. From 2019 to 2020, 3.76% of UK deaths resulted in an Inheritance Tax (IHT) charge.
Just to say thank you - Simon came round this afternoon to sort out the LPA for my mum. What a nice chap - he made it all very easy and we're both very happy.
Very professional, excellent results.
Considerate and reasonably priced. Very highly recommended.
Explore our website or call us on 01752 425377 in the Southwest and Oxfordshire on 01865 959099 . All our initial consultations are free as we are confident you will be impressed by our reasonable fees for a high-quality service.