Financial Advice guidelines highlight a current legal Will as the most important foundation of anyone's financially planning. A financial plan like any other structure has to be built on a solid base to make it become a reality, having an up to date Will ensures your life plans, achievements and possessions can be available to the important people you care about.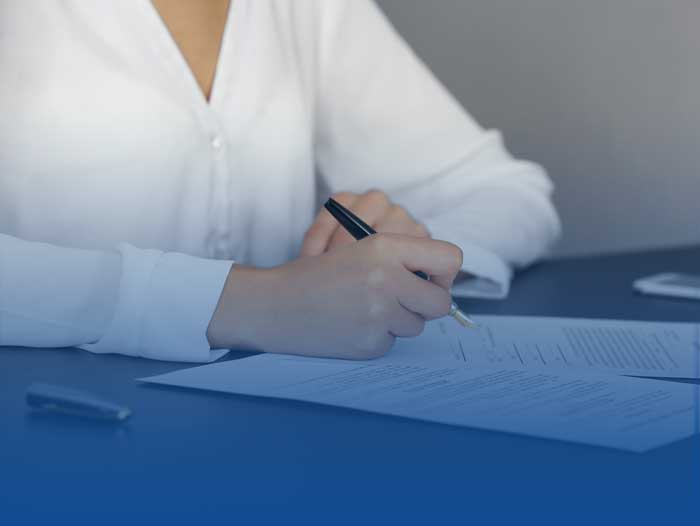 Why should you have a will?
The Financial Conduct Authority have long placed a Legal Will as the most important foundation to any financial planning. A financial plan like any other structure has to be built on a solid base to become a reality and yet so many of us leave this all to chance by not thoroughly exploring the importance of a current legal Will and the protection and planning opportunities it can provide.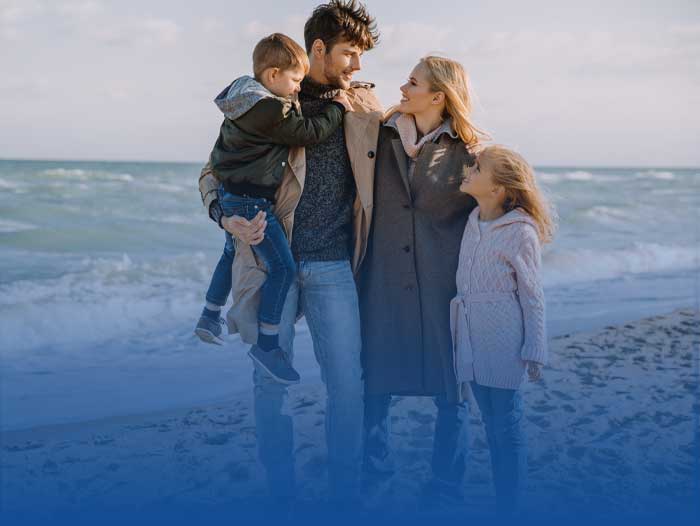 What if I don't have a Will?
If you die without a will your estate must be shared out according to the rules of intestacy at this point it is not possible to choose anyone to benefit from your property or make any arrangements for tax mitigation or provision of any gifts. How your property will be shared will be decided by someone else.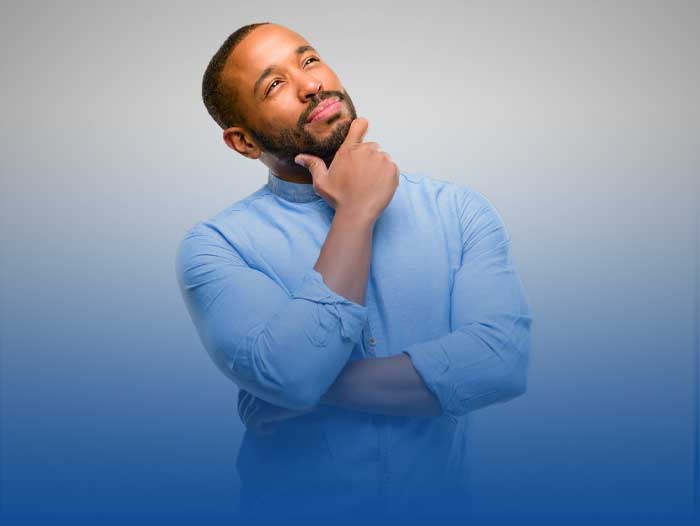 How easy is it to put a will in place?
In common with most important things preparing a legal Will does require some thought and time, however this shouldn't be a barrier to progress, taking advice and guidance from an expert will allow you to arrive at a position where your wishes are accurately reflected, you beneficiaries are treated fairly, and your estate is distributed in a tax efficient manner.
A will is the only legal way to specify what you want to happen after your death. If there is no Will, the rules of intestacy apply.
Speak to our professionals to ensure your wishes are carried out and your loved ones are looked after when you pass. Contact us now for a free initial consultation.
Just to say thank you - Simon came round this afternoon to sort out the LPA for my mum. What a nice chap - he made it all very easy and we're both very happy.
Very professional, excellent results.
Considerate and reasonably priced. Very highly recommended.
Explore our website or call us on 01752 425377 in the Southwest and Oxfordshire on 01865 959099 . All our initial consultations are free as we are confident you will be impressed by our reasonable fees for a high-quality service.